Graphic Design
Do you have visions of marketing materials dancing in your head, but you need an experienced artist to bring them to life? Let our experienced graphic designers make your design dreams a reality. Whether you need a properly crafted logo, an engaging direct mail series or an eye-catching brochure, our designers will create something you'll be proud to put your name on.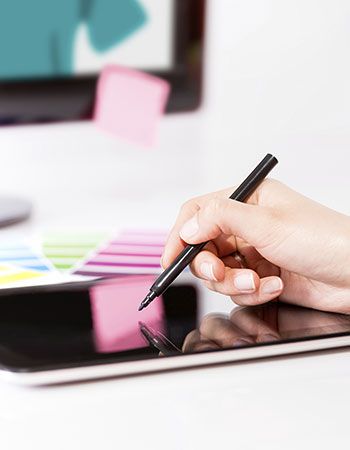 Graphic Design
Your message could get lost without eye catching graphics. We can help create a look that will capture your audience's attention with bright colors and professional photography.
Looking for graphic design help?
Contact us below or give us a call at
(803) 796-2619.