Long Runs. High Quality. Commercial Offset Printing.
Top-notch quality. Fast turnaround. Competitive pricing. We pride ourselves in delivering the expert printing you deserve at affordable prices. Our product line includes business cards, brochures, postcards, flyers, pocket folders, books, magazines, reports, posters, letterhead or stickers (and much, much more). We have the experience and expertise to deliver exactly what you want, right when you need it.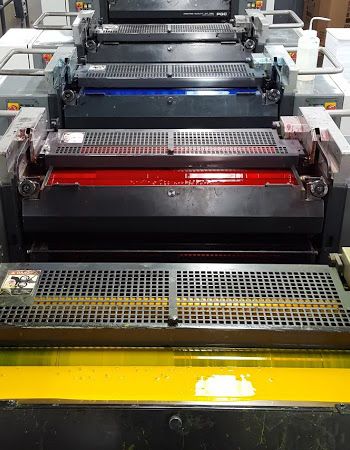 Offset Printing
From direct mail postcards, to annual reports, print media remains a viable marketing avenue in this digital age. Having a tangible product is an important step in spreading the word about your brand.
Are you ready to start your next print project?
Contact us below or give us a call at
(803) 796-2619.