Even When We Aren't Here, We Are Here To Help!
Our employees have many years experience doing what we do. We are available to help you with any issues you may come across, daily from 8:00 am until 5:00 pm. But we know that problems arise at any time, day or night, so we provide you helpful tips and insightful information throughout our website. Click the links below to for easy to use guides, or search through our blog for more helpful items.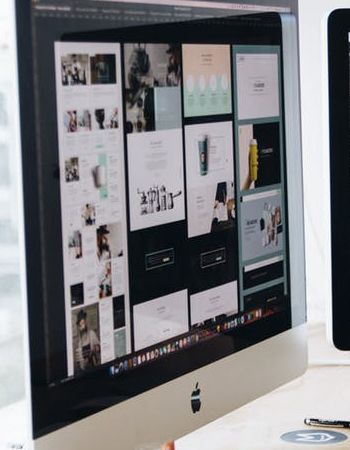 Online Print Media Resources
Our employees have years of experience in their fields. We want to help you achieve your goals with your print media. By sharing our experiences with you, we can help make it easier for your files to be ready to print.
Can't find an answer?
Send us a message.