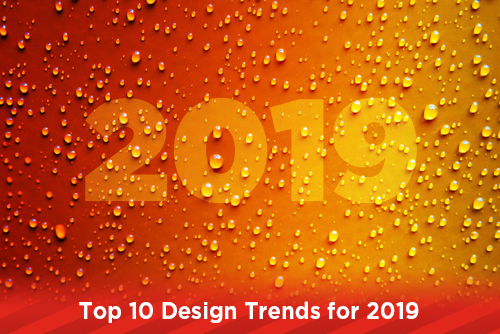 Are you ready for these graphic design trends of 2019? Some of these have slowly come back around from years past, while others have sprung on us from software innovations. Luckily for us in the offset and digital printing business, we get to see these trends come through our shop every day, as we print for multiple designers. Take a look at these top 10 design trends of 2019 and let us know how you feel about them.
 
3D/Realistic Design

3D software has been around for a good while now, but we are beginning to see it used more and more in the graphic design field. Maya and Cinema 4D are pretty popular, but Blender and ZBrush are picking up steam. One factor for the 3D interest renewal are 3D printers are becoming more affordable.

In the graphic design field, adding 3D and realistic elements give your design great depth and feel to them. We will see more 3D type and effects in 2019, as well as more realistic textures and elements.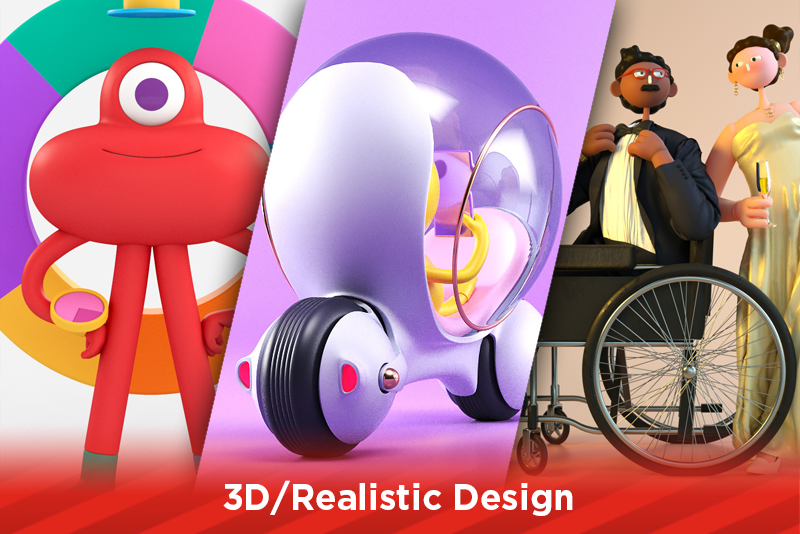 Art Deco

Clean lines, gold, and earthly simple colors are part of the Art Deco trend of 2019. Logos, posters, flyers and magazine layouts are a few of the areas this trend will affect. You will also see it outside of the graphic design field in fashion and home decor design.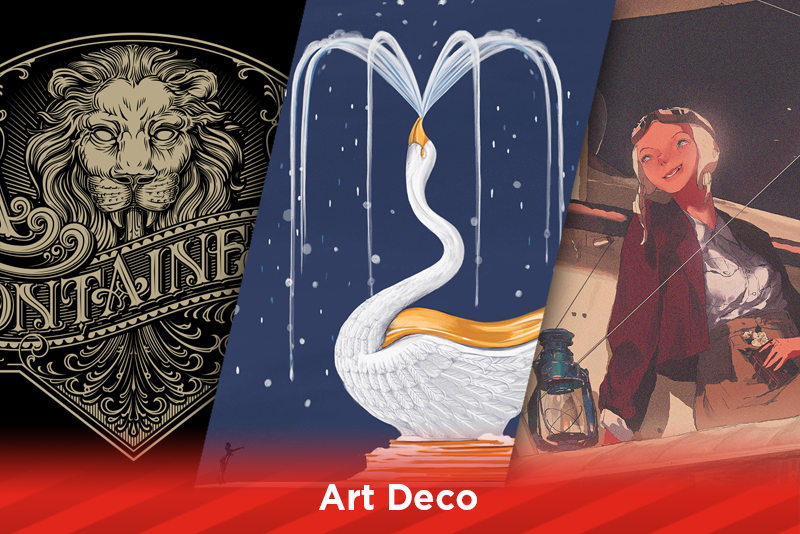 Light and Dark Color Schemes

This trend has picked up popularity with top tech companies. We are beginning to see software offering the option to choose light or dark colors for the look of your operating system or applications. Although this trend won't affect print as much, we could see digital printing being influenced, with the option of short runs, you could do two different layouts, one light, and one dark.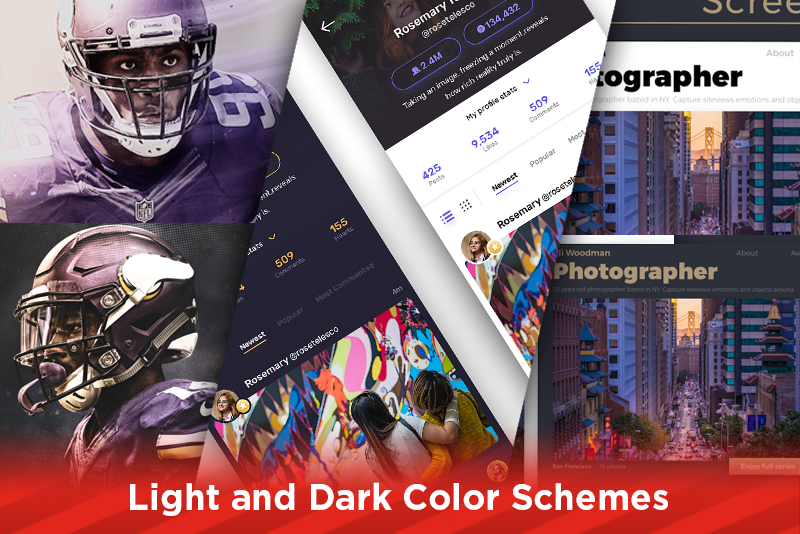 Floating Elements

This trend goes along with the 3D/Realistic trend from above. Combining depth of perception and adding realistic elements with shadows that are affected by 2D elements is another great way to bring extra style to your designs.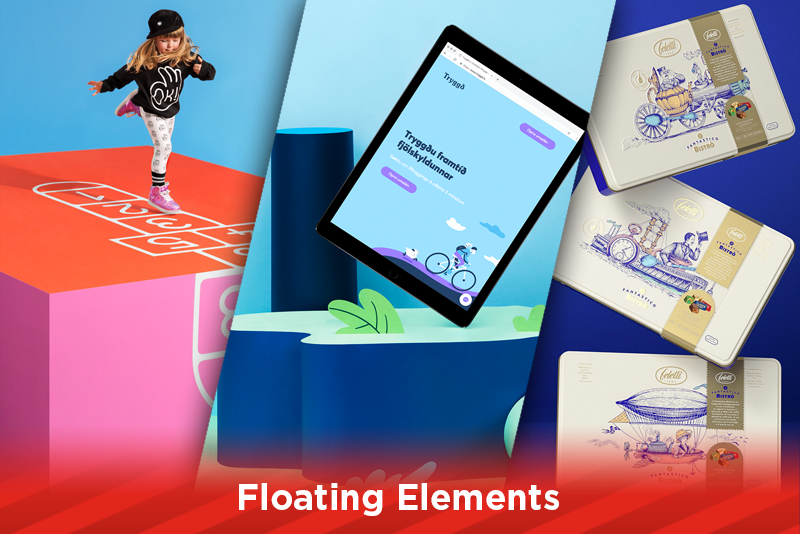 Bold Colors

Trends tend to slowly come and go, but bold colors are always popular. I am totally pushing bold colors, as well as a few other trends in this article, in 2019 for my design work. Adding bold colors can help your design "pop" and give it an extra look that can take it from a good design to a great design.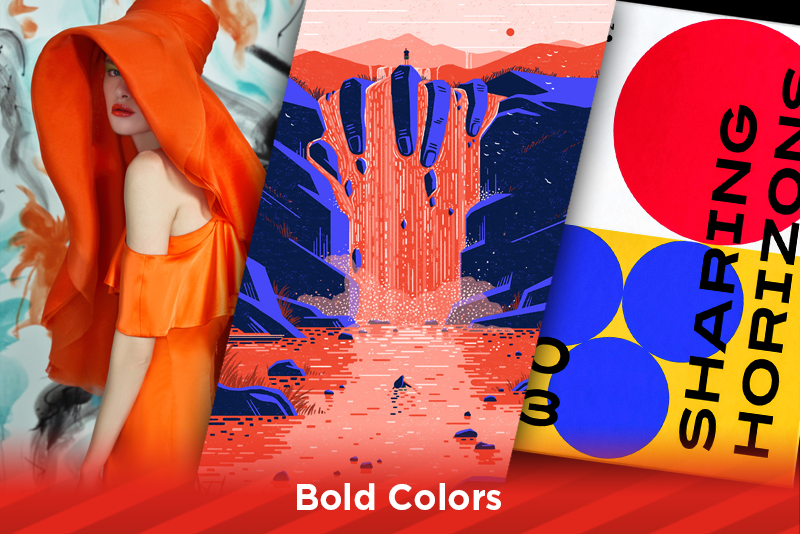 Gradients

For the past couple of years, gradients have been on the graphic design trending list and 2019 will be no exception. From logos to album covers, gradients bring more colors to your design and help to add or change the mood of the piece.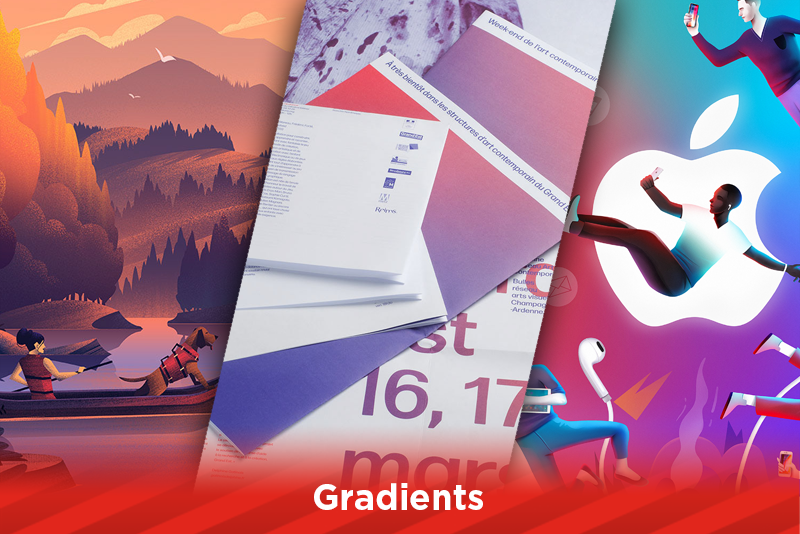 Augmented Reality

Combining print and software? Augmented reality could be our most favorite trend of 2019. We haven't seen too many projects come through our shop that utilizes augmented reality, but we are looking for this trend to boom this year. AR is a great way to boost your print campaigns. You could take a new product and print a 2D postcard that people can use software like Layar to view a 3D version of it on their phone or tablets.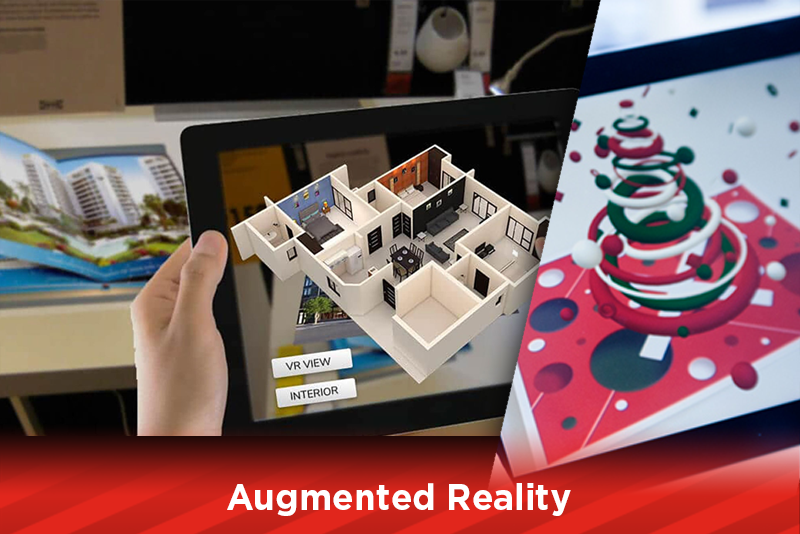 Metallics

One great way to add a pop of color or uniqueness to your design is to add a spot metallic or foil stamp to the print. Gold, Silver and especially Rose Gold will all increase in popularity in 2019. This is another trend that spans multiple areas and will gain popularity in packaging design also.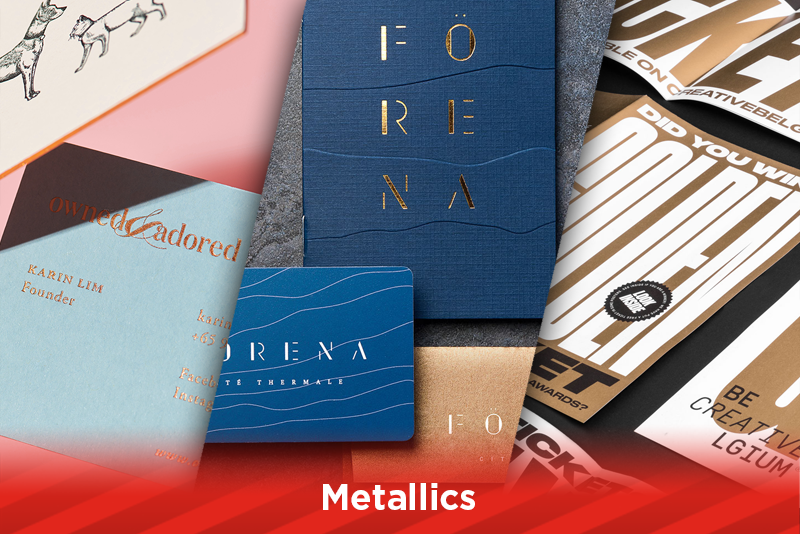 Illustrations

While illustrated art is always trendy, 2019 will see illustrations that are cleaner and not as bold as years before. "Earthy" and illustrations with fine lines will lead the way for the coming year. Watercolor textures and bright colors will help illustrations gain in their popularity.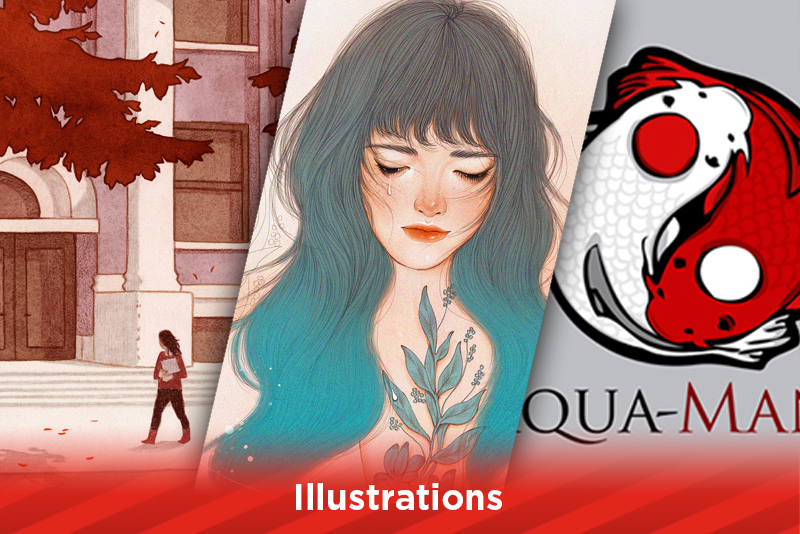 Mid-Century Modern

Vintage is another trend that 2019 will see continue, but the designs will be more modern than before. Think art posters from the mid-century. Stripped down shapes, vibrant colors and cool patterns are helping this trend become cool again.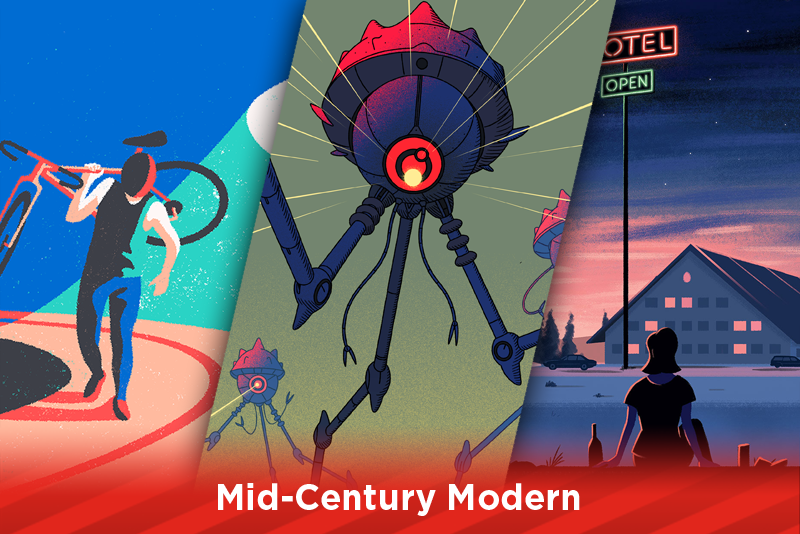 These are a few trends that we are seeing in the graphic design field and a few other areas. If you are seeing a different trend or style that we have not covered, let us know at getsocial@myprintsouth.com. We love to see different and new styles that gain and lose popularity through the years.
JOIN US!

Click here to subscribe to our mailing list if you would you like receive more helpful print related articles in your inbox every week.