Services
Offset Lithography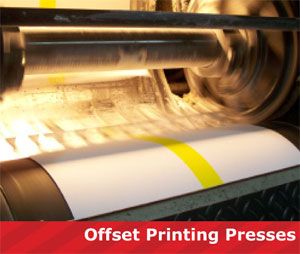 At PrintSouth, we have invested in state of the art print technology. Files are sent directly to plate reducing time and increasing quality on make ready. This allows our team to respond quickly on time sensitive print jobs. With almost no dot gain, color is achieved quickly and consistently. This ensures your next print job will look as good as your last. Our talented pressman treat each job with the utmost care and attention to detail. With a combined total of 50 years printing experience; PrintSouth is your safe bet to deliver your next project
Digital Printing
New to PrintSouth; we now offer full digital printing and finishing capabilities. Need a hot rush job, personalized communications, or print on demand solution; PrintSouth's experienced digital staff can help tailor a custom solution to meet your needs
Pre-Press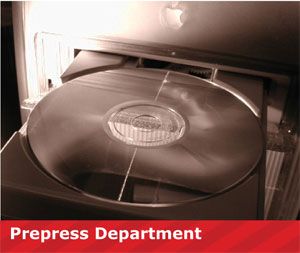 With over 20 years experience, PrintSouth Printing offers the very latest support for commonly used graphic design software. Time is money, with deadlines getting smaller and smaller we offer online proofing, and custom ordering systems to streamline the production process.
Need Design Services or scanning.....Concerned about your Brand and maintaining integrity? Our experienced prepress staff won't let you down. We utilize a premium EPSON proofing system which allows our customers predictable quality results.
Bindery & Finishing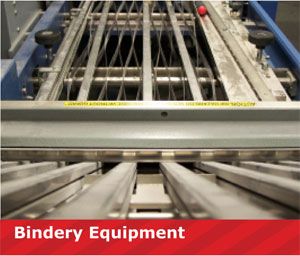 Your job is not complete until its labeled and boxed to your specifications. We've see it all and are capable all your major finishing needs; cutting folding, stitching, plastic coil, etc.
Our customers like dong business with PrintSouth because we are easy to get all long with and they trust that we will deliver there job on time and on spec.
Mailing & Fulfillment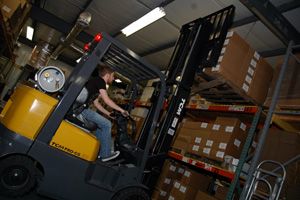 PrintSouth has strong relationships with mail houses across the midlands. Each of our sales reps can help you with Mail Piece design and offer you the best recommendations for postage savings. We can work with your existing mail house or handle your mailing needs for you utilizing our variable data capabilities.
We offer in house fulfillment with on line ordering and real time reporting. We are close to the FedEx Distribution Center at the Columbia Airport, and offer batch / drop shipments for your distribution needs.
Calculate Postage: Now you can calculate postage right from your computer.
Address Vertification: Improve address quality for more efficient delivery.
Direct Mail: Learn how to grow Your business.