South Carolina's Premier Offset and Digital Printer!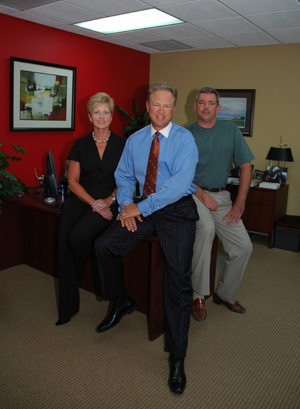 PrintSouth began in July of 1991 with 3 employees, one duplicator, one computer with a total of 8 megabytes of ram, a cutter, and a folder, all housed in a 1500 square foot building. Needless to say, it was a modest beginning.
Over the years PrintSouth has become one of the premier quality printers in the region, now employing some 38 employees, occupying 18,000 square feet and providing a complete line up of state of the art equipment.
We provide full service to include design, prepress, offset and digital printing and a variety of bindery processes to take care of all your needs.
PrintSouth prides itself on keeping up with technology in its Prepress and Digital departments. Our presses range from small format 2 colors to large format 5 and 6 colors with inline coaters.
Lastly, but most importantly, PrintSouth is proud of its team of skilled professionals. PrintSouth takes a great deal of pride in the fact that we have the lowest employee turnover in the business.
For you the client, you get to work with the same person(s) on all of your projects thus creating a team of your own to ensure your project is perfect each and every time.
We look forward to developing a long term relationship with you.
Enjoy your visit!
Hot Off The Press